On 7th February the last bus for this winter went off from the presidency. The bus was loaded with lots of brushes and acrylic colors.


The enthusiastic team of Magazine Ossem and representatives from the presidency, leaded by the painter Stanka Zeleva filled the collection of children's story characters

on the walls of the sanatorium for children with mobility disorders.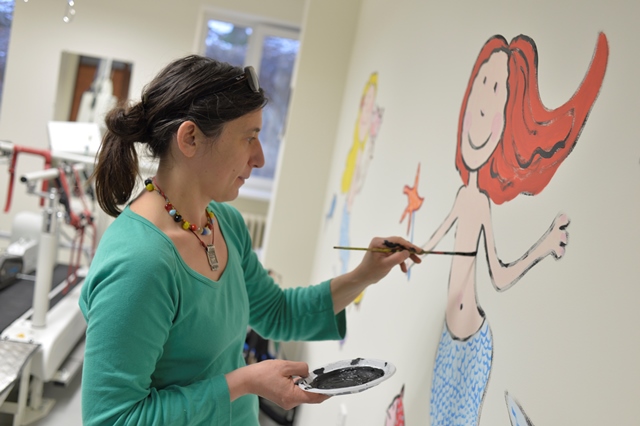 As usual the event agitated both doctors and nurses and they kindly took part in the painting process. A few of the little patients, supported by their "colleagues" painters did also give their best to make the exercise rooms and physiotherapy cosier.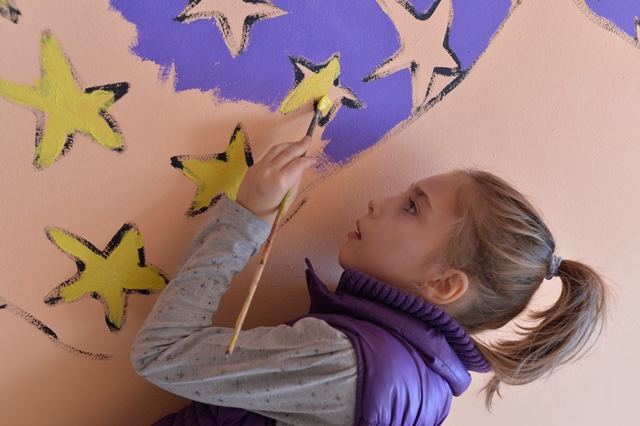 Unfortunately, the rehabilitation center where the children spend more than half of the year needs major repair before the patients call it "home".


Watch our video here: